Services
Hiring Service
Want to save money on your wedding? However, you still prefer to wear stunning, beautiful and fashionable wedding dress and accessories? Sweethearts Bridal boutique offers a variety of fashionable wedding dresses, tiaras for rent at cheap prices you simply will not find anywhere else!
Bridesmaid Dresses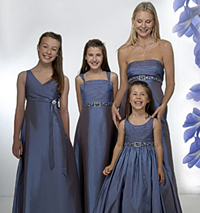 At Sweethearts Bridal we understand how important it is for a brides wedding day to go smoothly. This is why we also have a selection of stunning flower girl and bridesmaid dresses available catering for all sizes up to ladies.
Exclusive hats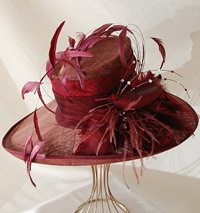 At Sweethearts Bridal Boutique we display a stunning collection of exclusive wonderful hats. With so many to choose from we are sure that our collection can provide the perfect hat for your special day - and by hiring,
you only pay a fraction of the cost to buy.
Holy Communion dresses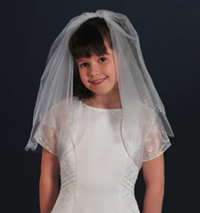 A comprehensive range of holy communion and flower girl dresses with accessories are also available for hire.
Alterations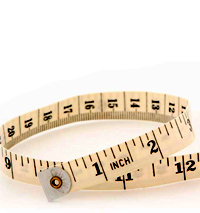 If the dress you choose needs special alterations such as adding sleeves or beadwork, or changing neck or hemlines and the designer cannot do the work, we have our own in house staff who can do the work for you in the boutique.
Our bridal shop is known for working miracles and customizing your dress to suit your requirements.
We have a full in-house staff of professional seamstresses to accommodate all of your alteration needs.
By staffing a full in-house of alteration department, we make certain your dress is perfectly pressed and ready to wear when you pick it up for your wedding day.